By creating a custom Web design for your business, we can bring your vision to life. Based on our extensive experience, we can provide unique insight into hundreds of websites a year.
Power up your online store with our professional eCommerce website development. Boost sales and engage customers with a user-friendly interface.
Unlock your business's online potential with our expert website development. Create a professional and engaging web presence that drives growth.
Highlight your talent with an impressive blog and portfolio website. Our expert development service brings your work to life with style, ensuring your content shines online.
Make your event unforgettable with a captivating website. Our event website development service ensures seamless organization and maximum attendee engagement.
Reservation/Bookings Websites
Streamline your reservations with a sleek booking website. Our development service makes managing and securing reservations a breeze.
Memebership/Subsciption Websites
Create a thriving community with a dynamic membership website. Our development service builds engaging platforms for exclusive content and interaction.
Transparent Web Development Process
Both proven and practical
From start to finish all the steps are clear and transparent you will know what you will get, when you will get. There are no hidden charges no hidden fees.
Understanding what you want, and your business needs is our top priority. So, your website can be meticulously designed accordingly.
Developing strategies to optimize your business goals and discussing with clients and improving upon it.
Designing and researching over all look and feel of your website and getting a stamp of approval from client.
The actual bread and butter of the process, this is software engineers do their magic and convert your site from a mere design to functional piece of art.
To ensue your product delivers with quality every product we deliver is thoroughly tested.
Setting the website in action and maintaining (backing up, upgrading, updating) it along the way for a long term benefit.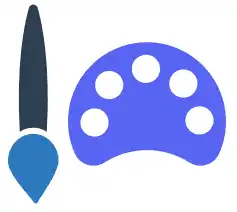 Design your ideal online journey! Join us to shape user-friendly websites. Your input drives our process, creating a site that caters to your needs. Let's build together!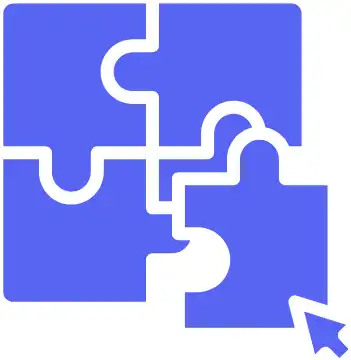 Be the compass in our design journey! Your involvement guarantees that unexpected changes are met with solutions tailored to your preferences. Join us in steering toward excellence
Stay in the loop! Get daily reports on our progress. Your input shapes the process, ensuring your needs are met and resulting in a website that exceeds expectations.
Check our popular projects
Frankentoon Studio
Designed and developed by Oxilios
Boxi Park Lake Nona
Being designed and developed by Oxilios.
Frans Hals Museum
A marvel created with Pastel Colors and some magical trickery.
Start to create your perfect website now.
Better. Faster. Websites.